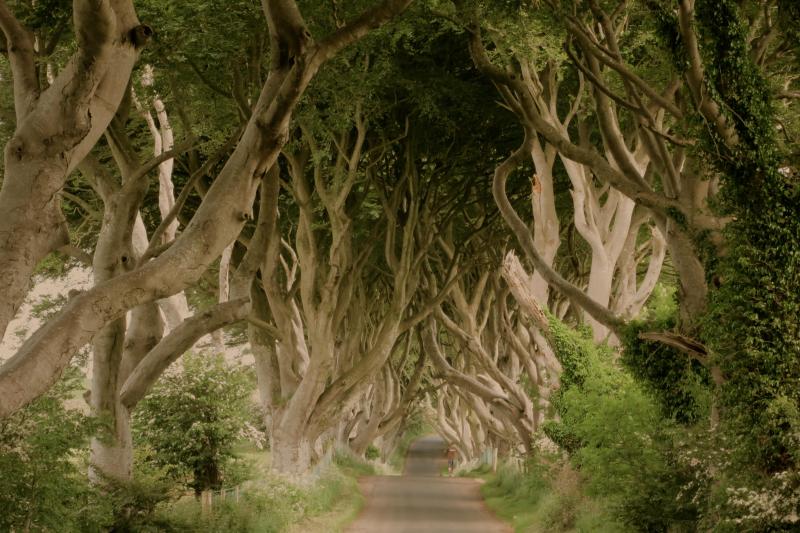 Tour to Giant's Causeway
Enjoy Ireland's UNESCO World Heritage Sites, see spectacular views over the north Antrim Coast & Scotland and cross the daunting Carrick-A-Rede Rope Bridge.
Directions
Tour to Giant's Causeway
Address
118 Grafton Street Dublin
English helpdesk

087 550 2278
Need help with your booking? We will gladly answer your questions.